Scholarships College Planning Tests Parent Resources
East Union Schools Counseling Webpage!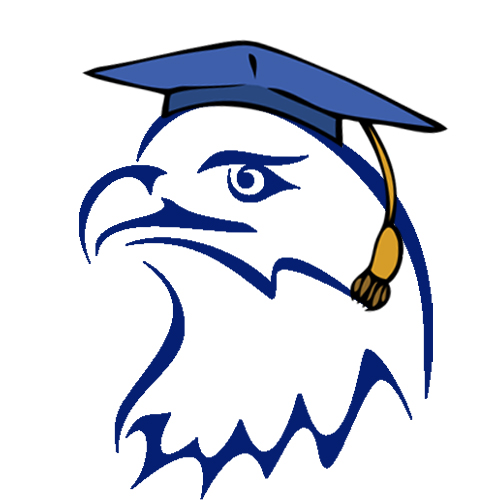 Miranda Schwickerath - 6 -12 School Counselor
mschwickerath@eastunionschools.org
641-347-8421
Thad Tussey - Success Coordinator
ttussey@eastunionschools.org
For further assistance, please contact the East Union MS/HS office at 641-347-8421.
---
Career and College Planning
Need help planning for college?
Whether you've been preparing for college for a while or just thinking about the possibility, there's a lot to do before you or your child graduates high school and takes their next steps. Many important steps should be taken during the last few years of high school. This is when families begin to wonder exactly what they should do next and how to go about it.
To help you with the college planning process, the high school counseling office has invited the Iowa College Access Network® (ICAN) to make a free presentation on career and college planning for sophomores, juniors and their parents. This is the ideal opportunity to find answers to your questions about the college planning process.
Paying for College: A guide to the 2016-2017 Financial Aid process.
Bullying/Harassment/Hazing Complaint FORM
* Our Harassment/bullying/hazing complaint form is now available online for parents and students to access at home. CLICK HERE to access the online version.
* We will continue to have paper forms available in the Success Coordinator's Office, Principal's Office and Counselor's Office.
NEW SCHOLARSHIPS ARRIVING DAILY!
---
Compare Colleges
http://www.nerdwallet.com/education/grad_surveys/
Student Loan Calculator
Make the most informed decisions about financing your higher education. NerdWallet's Student Loan Calculator will
help you estimate your monthly payments and evaluate your consolidation and federal loan options.
http://www.nerdwallet.com/education/student-loan-calculator
Iowa College Access Network (ICAN)
---
Practice Test
Tests