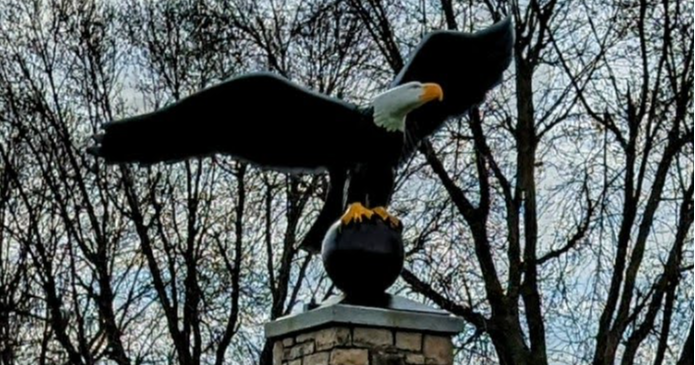 Why Us
When did it happen..
The East Union Community School District was established by a vote of the people on April 27, 1959, to become effective July 1, 1959.
District Includes..
The East Union School District includes the counties of Union, Ringgold, Clarke and Madison & totals 268.9 square miles. Within this area lie the incorporated towns of Afton, Arispe, Lorimor, Thayer and Shannon City.
Buildings..
All attendance centers are located on the same campus and can be found at the this address : 1916 High School Drive, Afton, Iowa 50830
Located..
East Union Community School District is located in south central Iowa, Union County, in the community of Afton, Iowa. The community of Afton is located at the intersection of US Highway 34 and US Highway 169.
Area Attractions..
We are close to Twelve Mile Lake, 3 Mile Lake and Green Valley State Park