Welcome to East Union!
East Union is a district of approximately 500 students, comprised of the communities of Afton, Lorimor, Thayer, Arispe, and Shannon City. East Union CSD serves an area of 269 sq. miles. East Union students benefit from a highly skilled and committed staff who work to ensure their academic success, as well as support them socially and emotionally. One of the benefits of being a smaller school is the high levels of support that we are able to provide our students! At East Union we pride ourselves on serving our students and their families.
Early Childhood Center:
The EU ECC serves students from 2.5 years of age through Pre School. We are in the process of expanding the center to serve infants and toddlers as well. The new program will be in the building that previously served as the Afton Care Center.
ECC staff also provide wrap-around care for our elementary students, providing a service to families whose work schedule otherwise makes school start and end times challenging.
Elementary:
East Union Elementary School serves children in Kindergarten through 5th grade. Our staff works diligently to ensure that each student receives the instruction and support they need to be successful.
In addition to quality instruction during the school day, EU elementary offers tutoring for students during the school year and a summer learning experience for students. These programs help to ensure that our students are performing at high levels!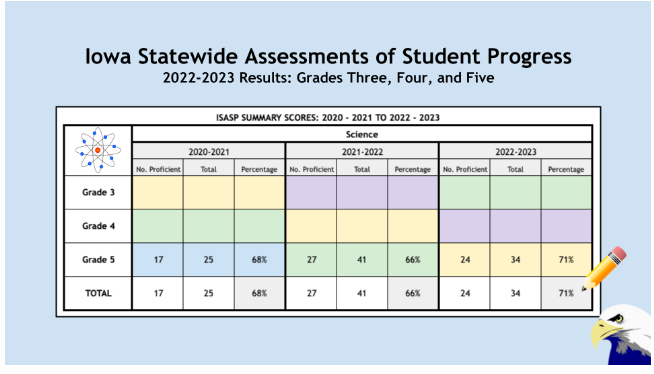 East Union MS/HS
East Union Middle School and High School ensure the academic learning of our students, as well as supporting their social/emotional development, and offering a wide variety of programming to meet student interests.
In addition to the standard academic offerings, EU high school students will have the opportunity to utilize online courses this year. We're excited to offer this avenue for students to gain the flexibility of online learning, while still being able to participate in onsite courses and EU extracurricular activities.
As students become upperclassmen, our collaboration with Southwestern Iowa Community College gives kids the opportunity to prepare themselves for life after their East Union career. Whether choosing to participate in a technical training program or take advantage of the college academic course offerings, students can further their learning and gain valuable skills in a post-secondary setting. This is a great opportunity for students educationally and financially.
East Union offers all of the typical sports and music programs, along with FBLA, FCCA, and FFA. Our FFA Chapter has been very successful in many competitions at the State and National level!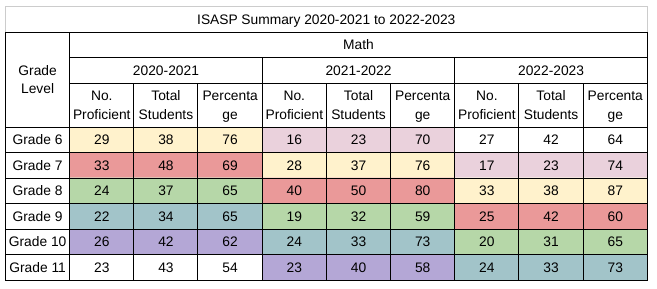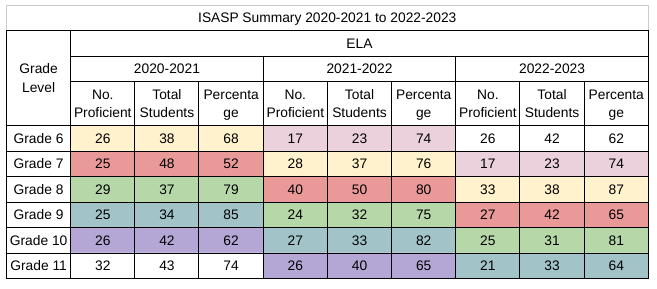 If you would like to learn more about East Union or have questions about your child's experience at EU, please contact me.
Sincerely,
Tim Kuehl, Superintendent