Congratulations to EU Sr Cross Country runner, Jacob Driskill! Jacob WON tonight's Cross Country meet in Orient with a time of 18:34!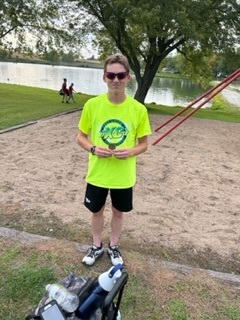 Hello Autumn!!! The East Union ASPIRE "More" Thrift Store is celebrating the season by passing BIG savings on to YOU! Get 25% off ALL shoes and apparel through September 29th. OPEN: Tuesdays & Thursdays from 9 am - 4 pm. 100 N. Douglas St. - Afton

Homecoming Dance 🪩 Information Pictures will be in the concourse, due to weather at East Union Schools starting at 5:30pm. Dance is from 8-10pm at the Afton Country Club/Lakeshore Golf Course. Price to get in will be $3.00 for a single person or $5.00 for a couples. 🌊🏝️🌺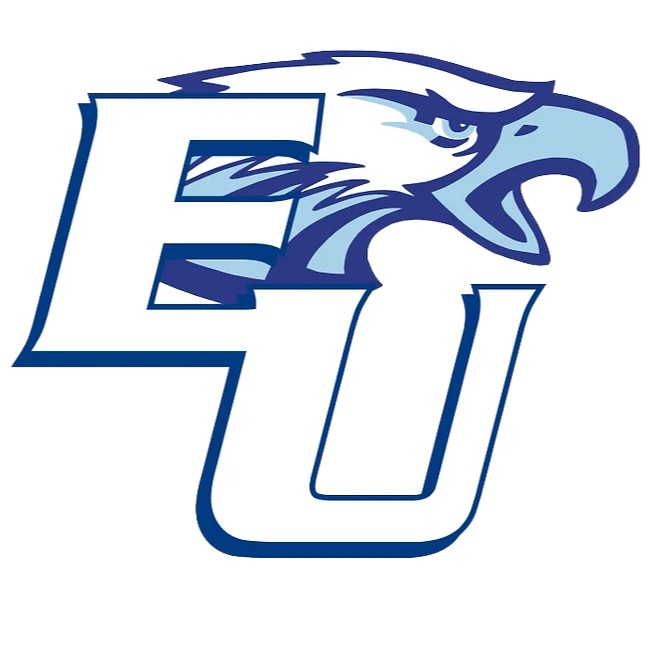 East Union ASPIRE More Thrift Store is now accepting debit & credit cards!

Middle school and high school students continued their dress up themes with "Jet Lag" Wednesday and "Aloha" Homecoming shirt Thursday! Tomorrow students will show their Eagle Spirit with Blue & White gear!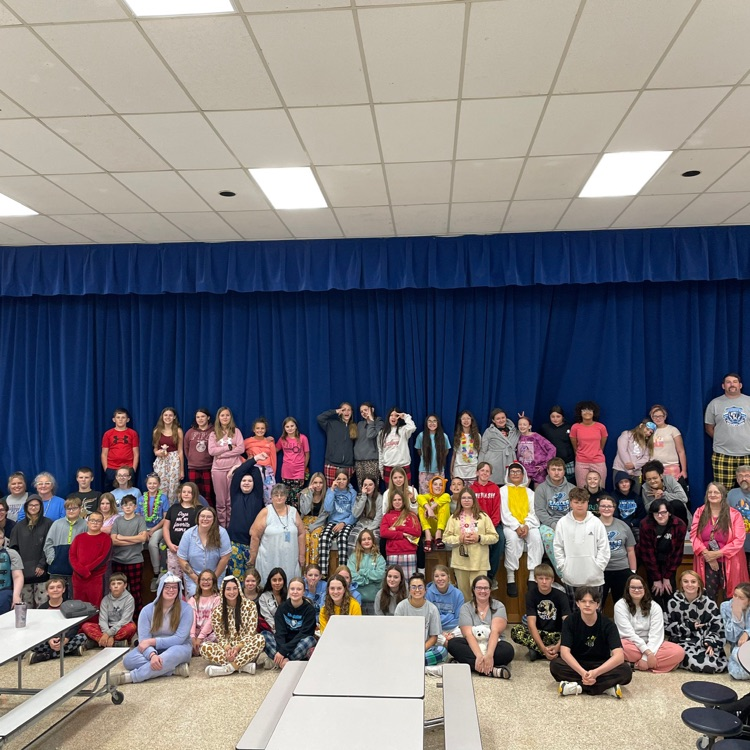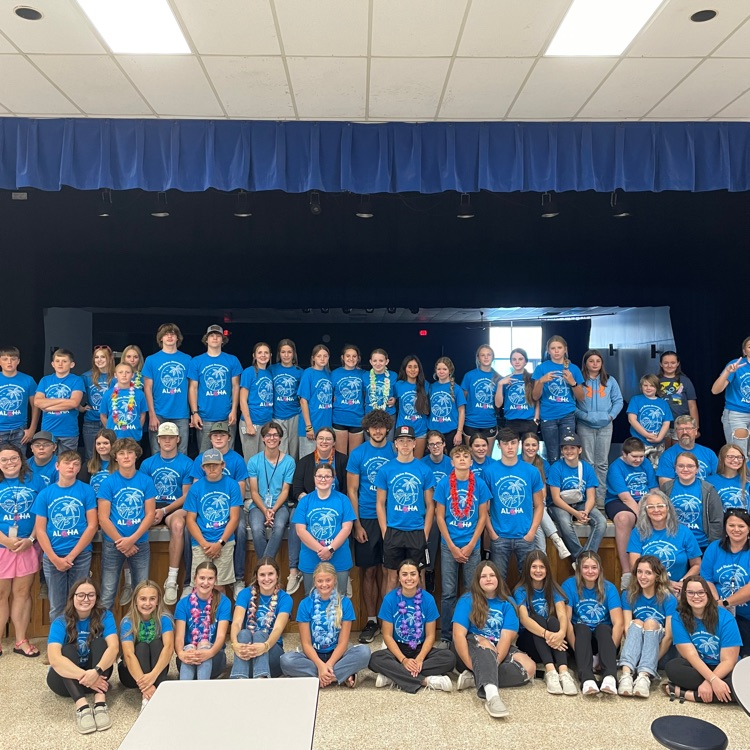 Our ECC students received special visitors today. Our Homecoming Court enjoyed a morning of reading and playing outside with the littles. #BigRoleModels #HOCO #EaglePride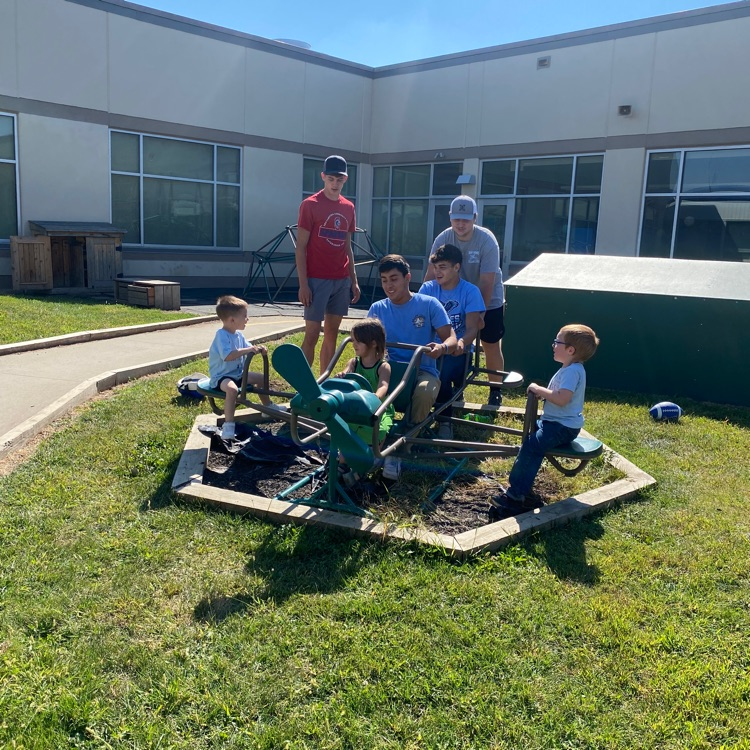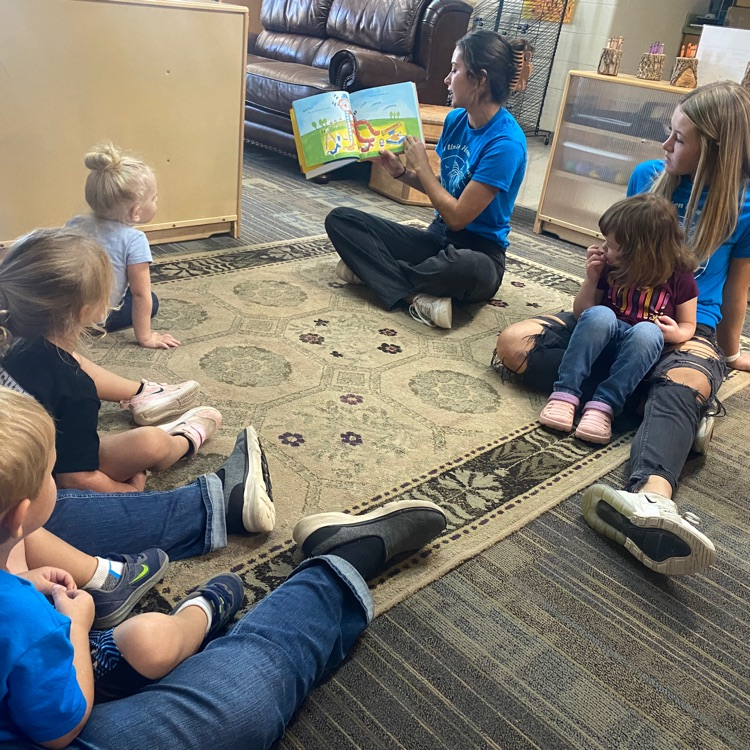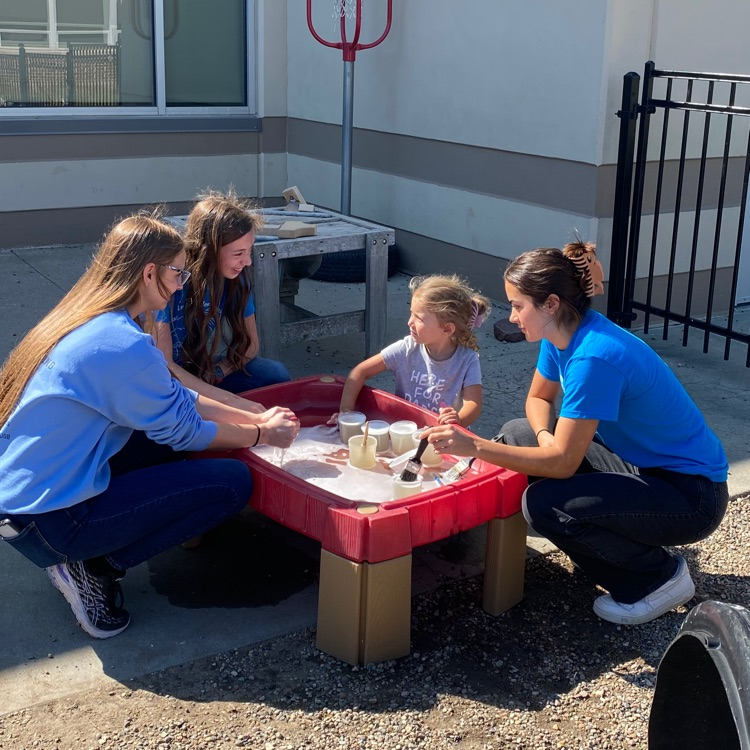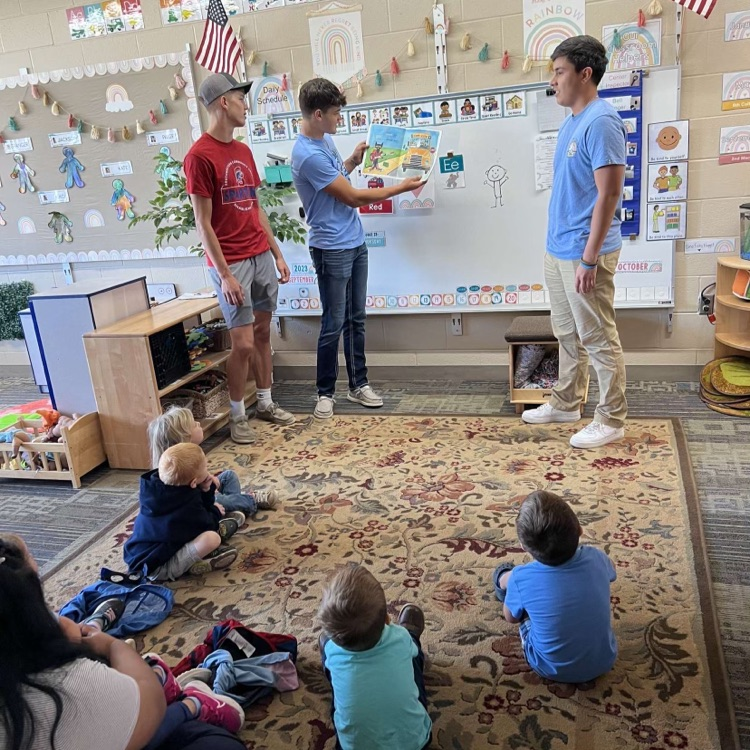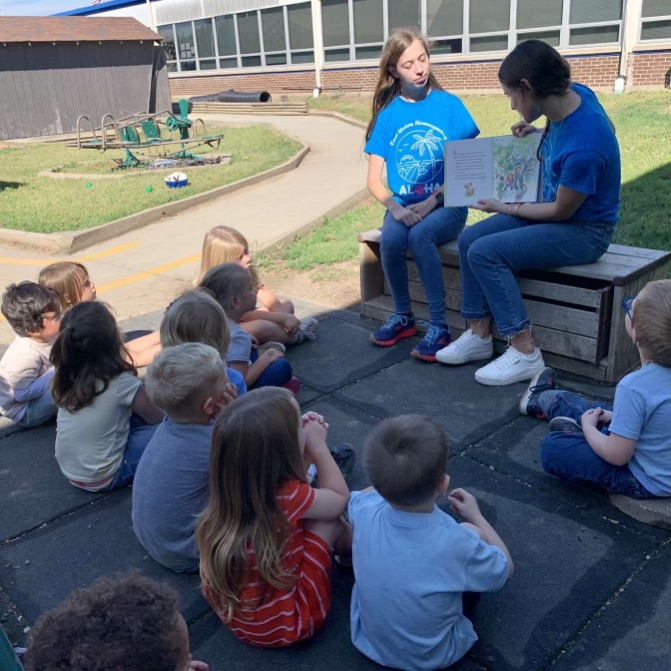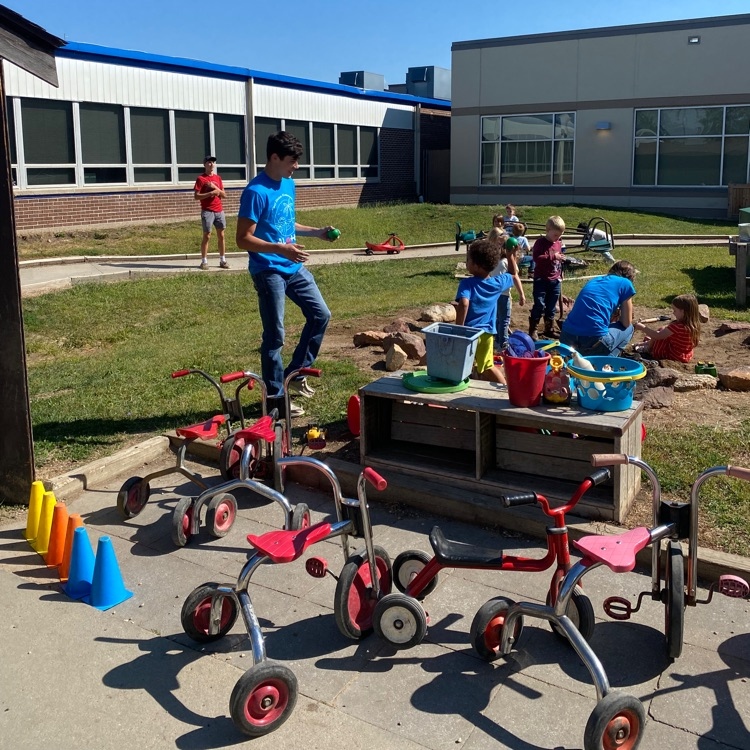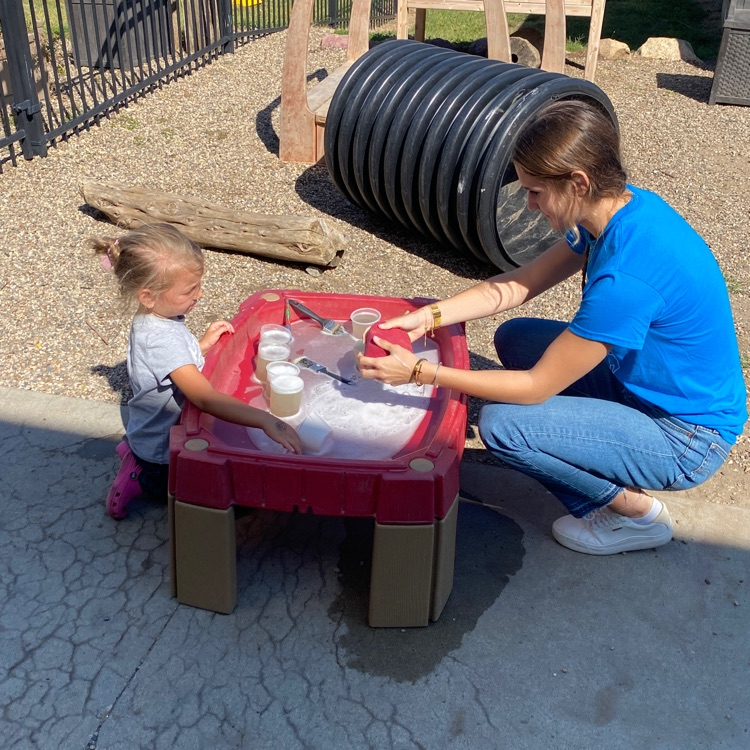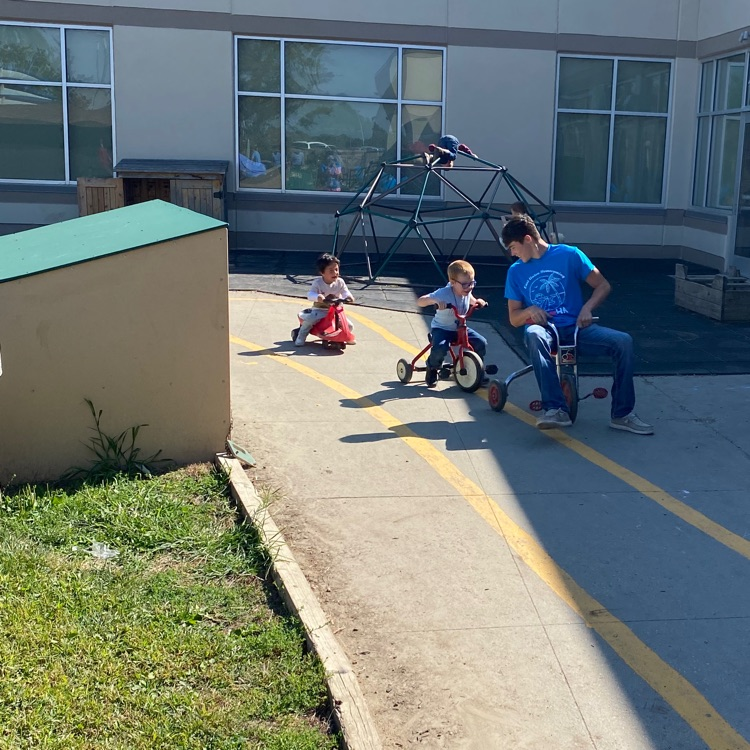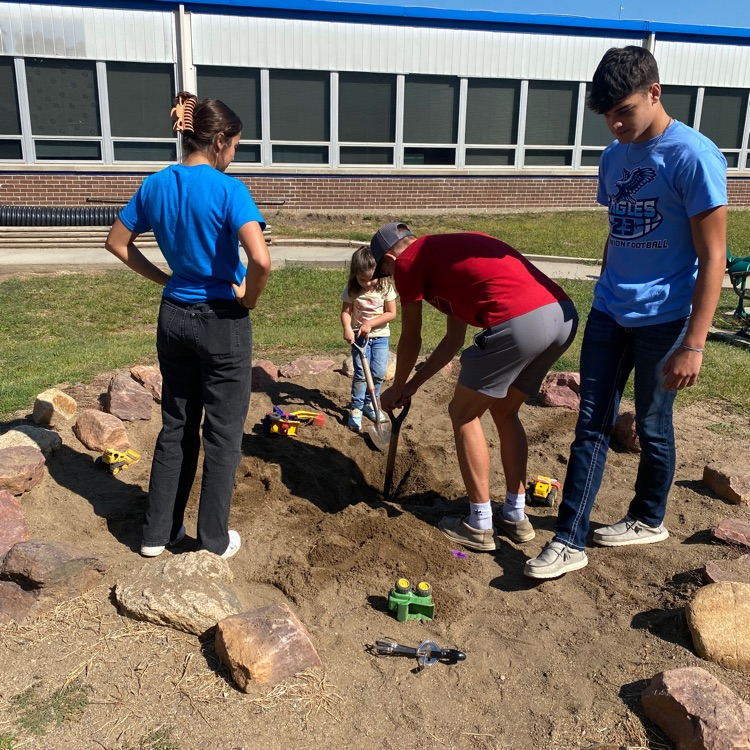 Congratulations to our 2023 Homecoming King Rason Grail and Queen Hayden Waigand!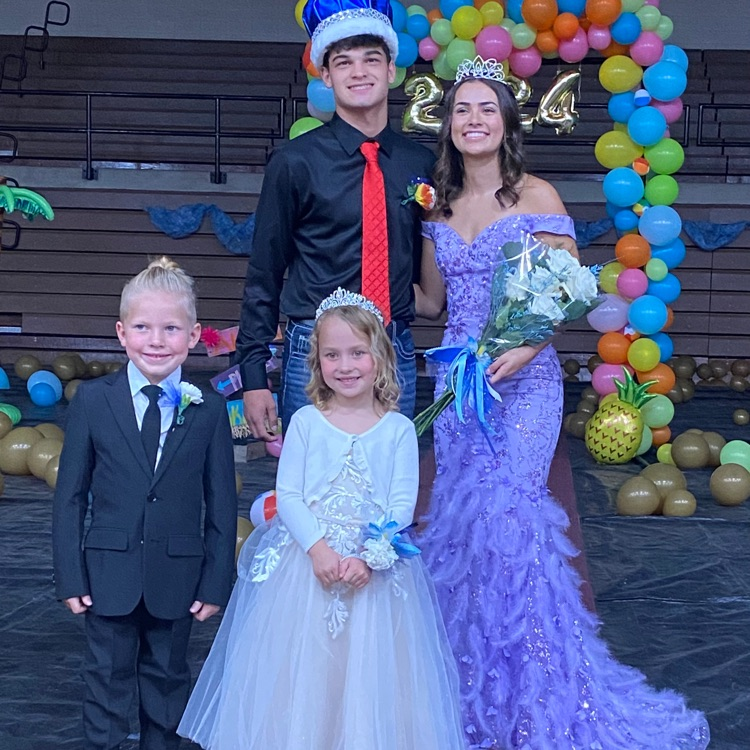 The 2023 Homecoming Coronation will be available on NFHS for friends and family unable to attend. Please copy and paste the link into your browser or find it on your NFHS app. UPDATE: Apologies to those who attempted to view Coronation. There was a scheduling issue.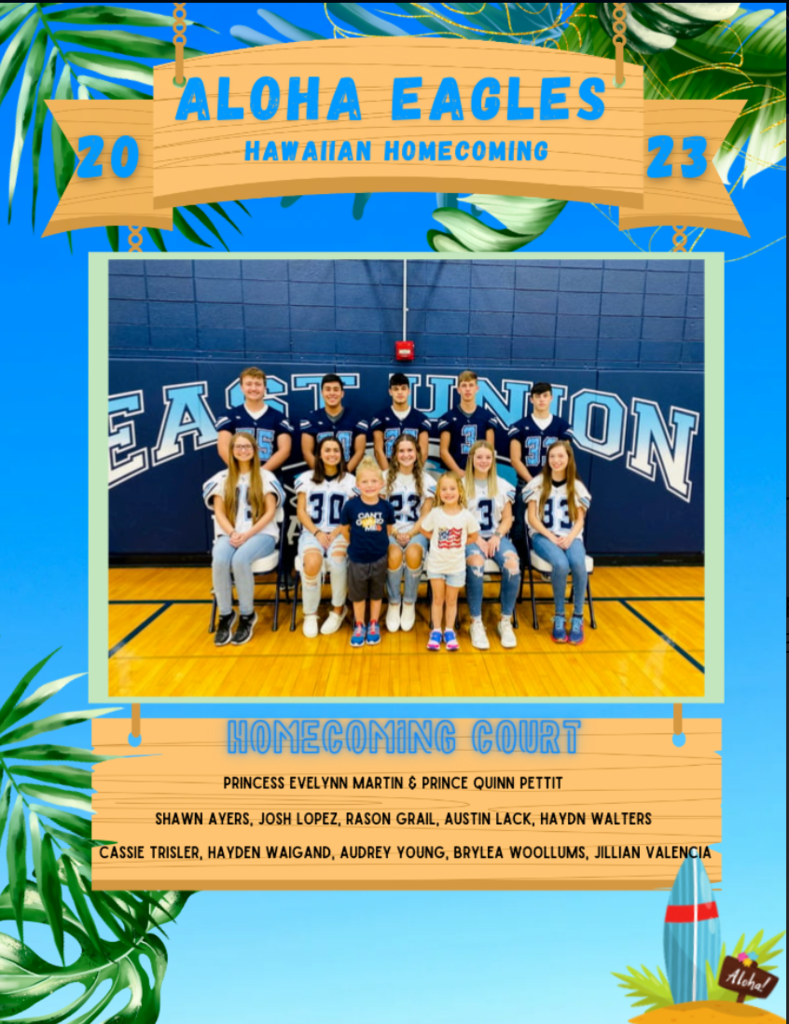 Eagles started off Homecoming Week on Tuesday with a big W over Wayne! Not only did the girls bring it on the court, but the Student Section brought the energy as well! Love to see a packed student section! Keep it up! The Eagle JH team was also in action and the "A" team took 3/5 over Murray! We look forward to seeing everyone out at the Parade on Thursday and then at the Football game on Friday night, where the Tigers will be in Trouble!!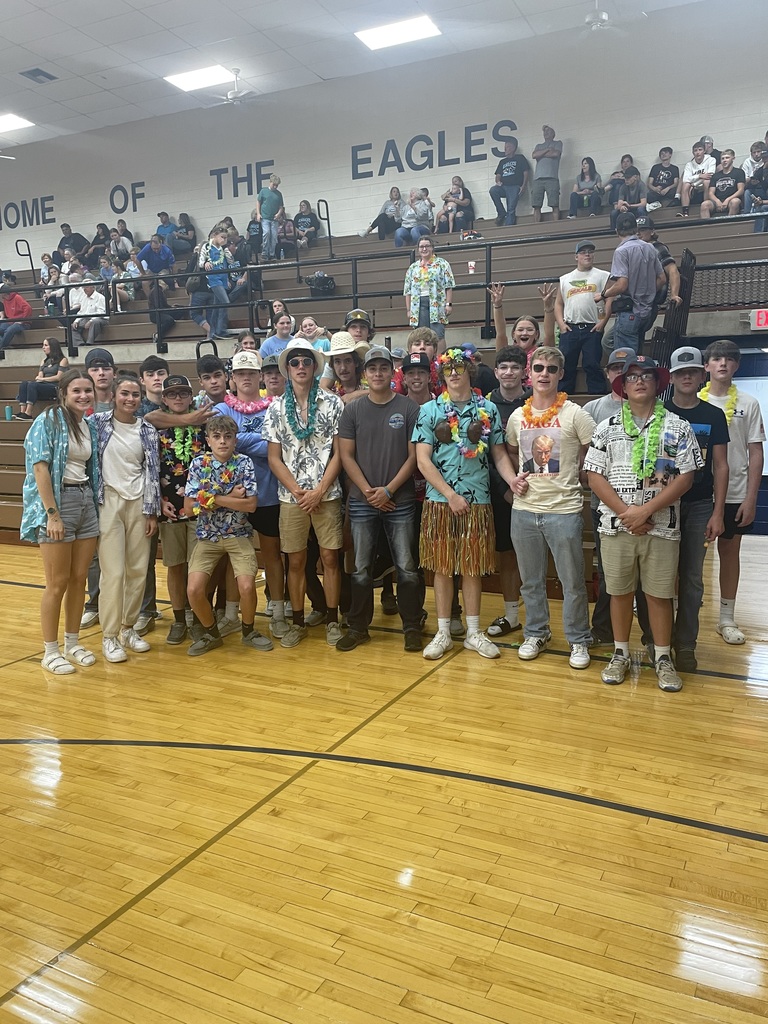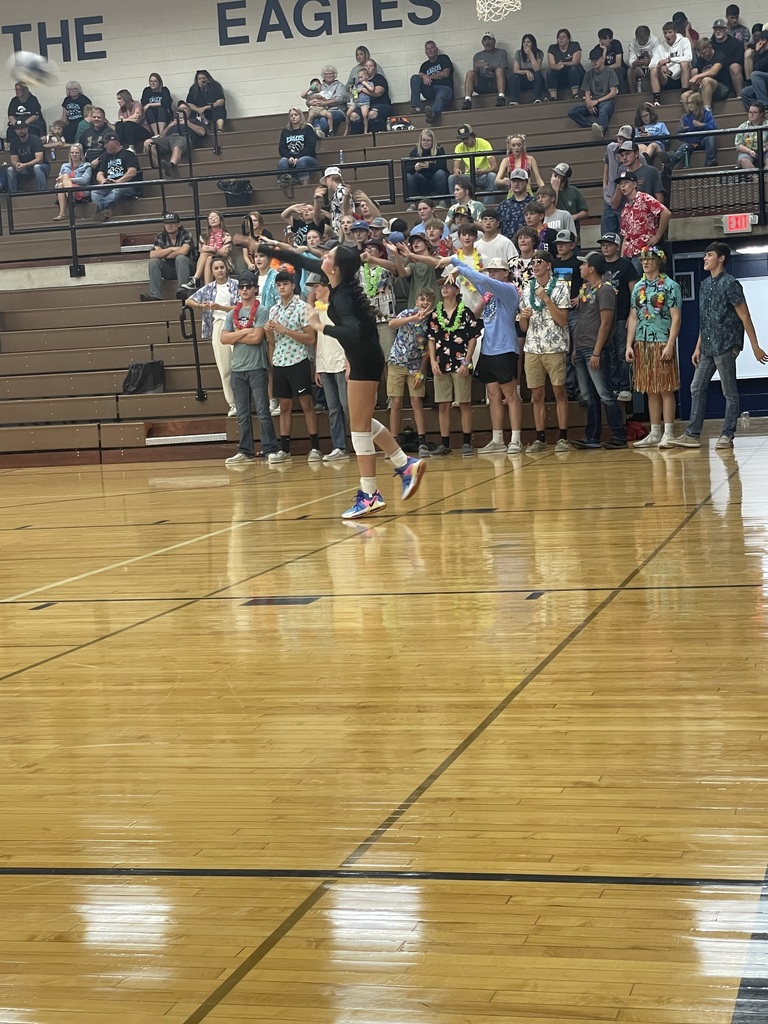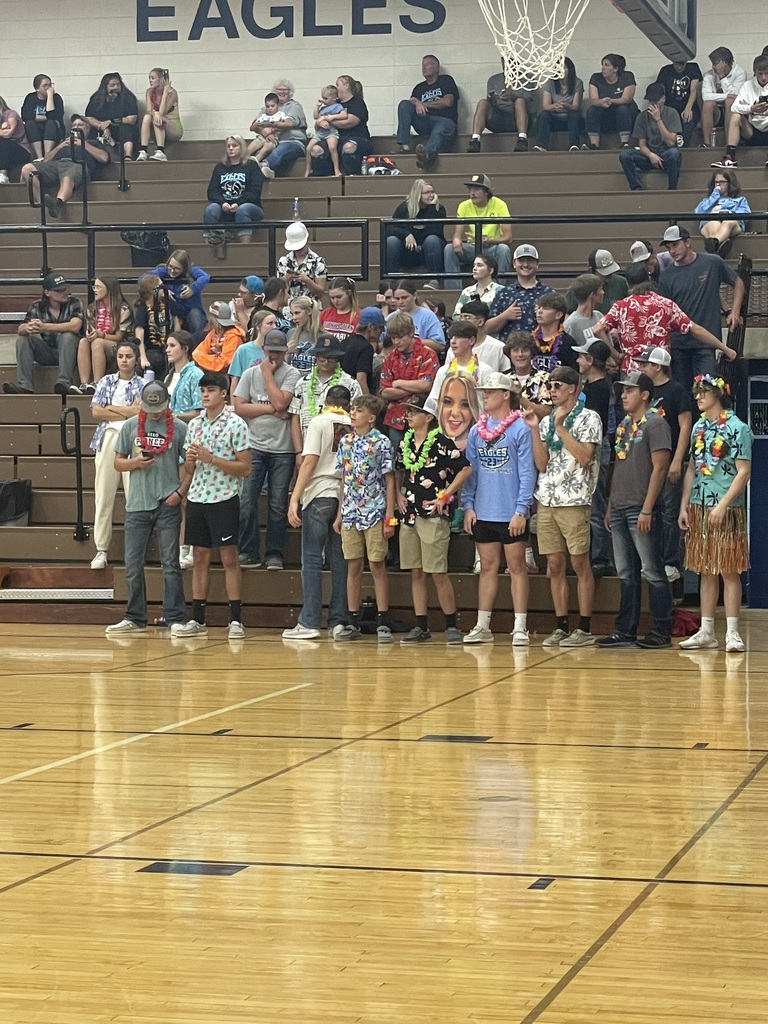 ALOHA 🌺🏝️🌊 Our MS/HS students and staff enjoyed a "Tourist Tuesday" #HOCO2023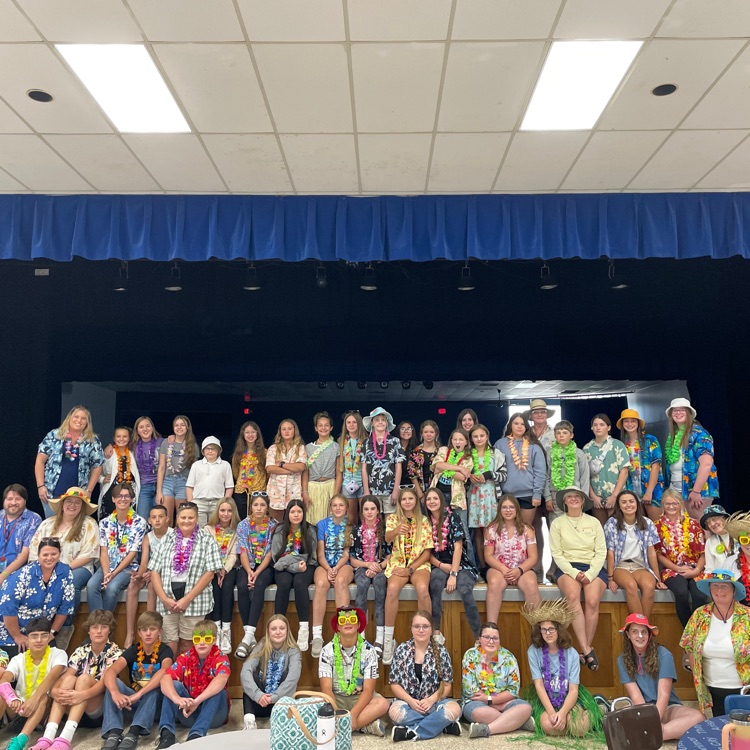 School pictures will be taken next Thursday, September 28, 2023. It is requested by our photographers that your student(s) do NOT wear GREEN!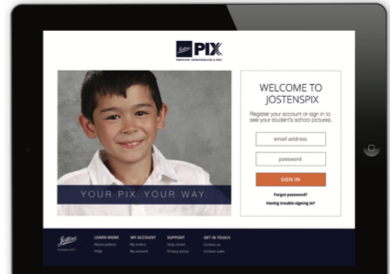 East Union is pleased to announce the 2023 Homecoming Court!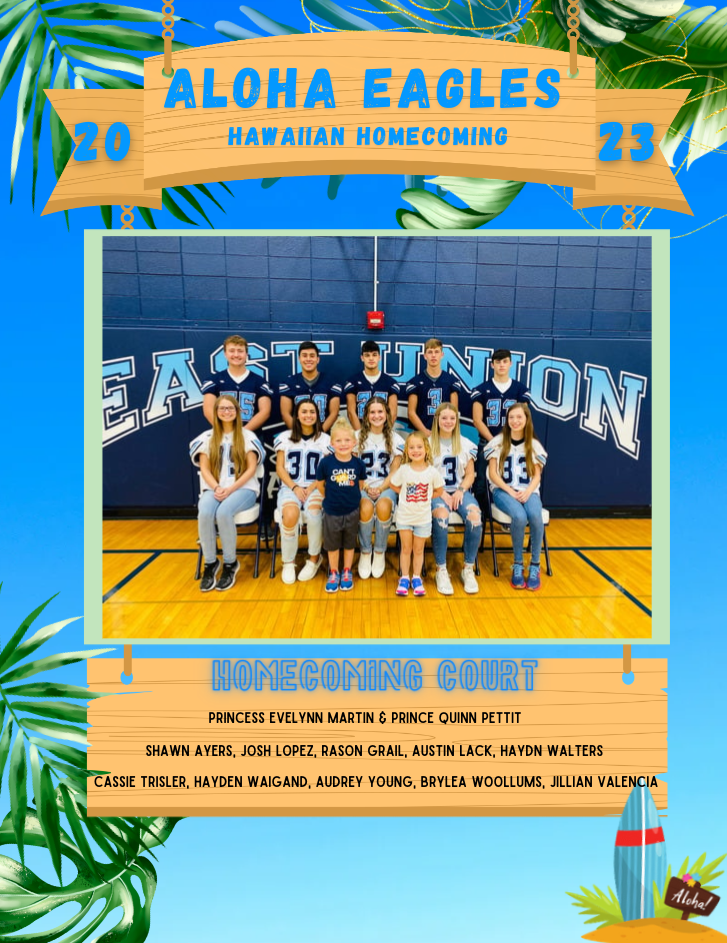 East Union Student Council presents Hawaiian Homecoming 2023! 🏝️🌊🌺 #EUPride 💙🦅🤍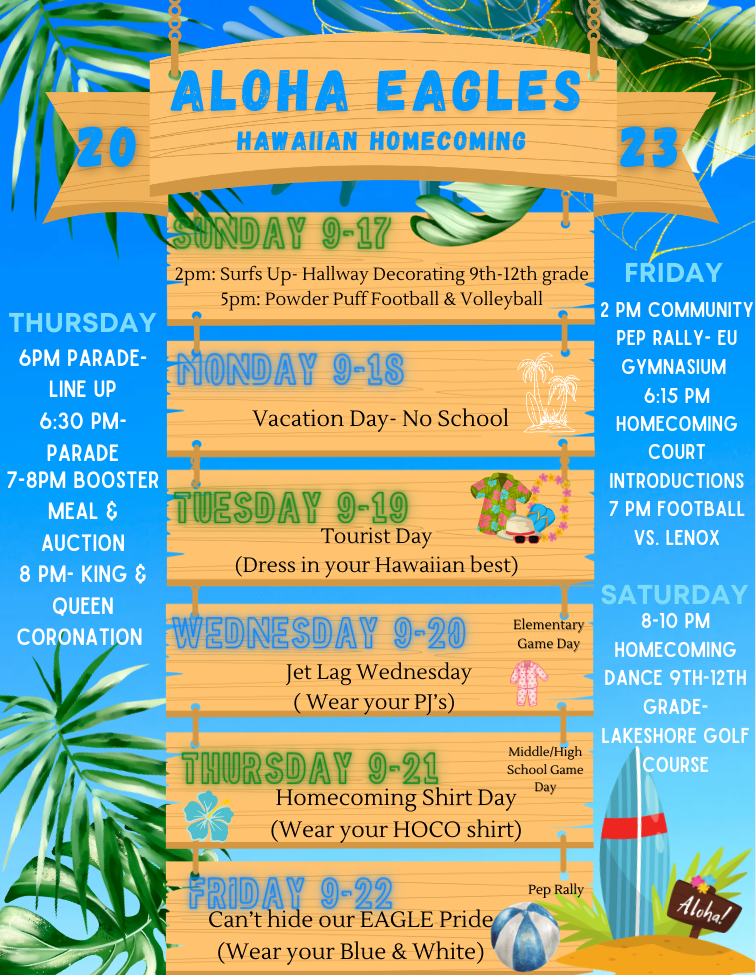 Our 2023-2024 Lead UC Youth leadership program went to St. Thomas Moore Center with 16 high schoolers from Creston and East Union. It was a great day filled with confidence and team building activities. We are looking forward to another great leadership year! #LeadUC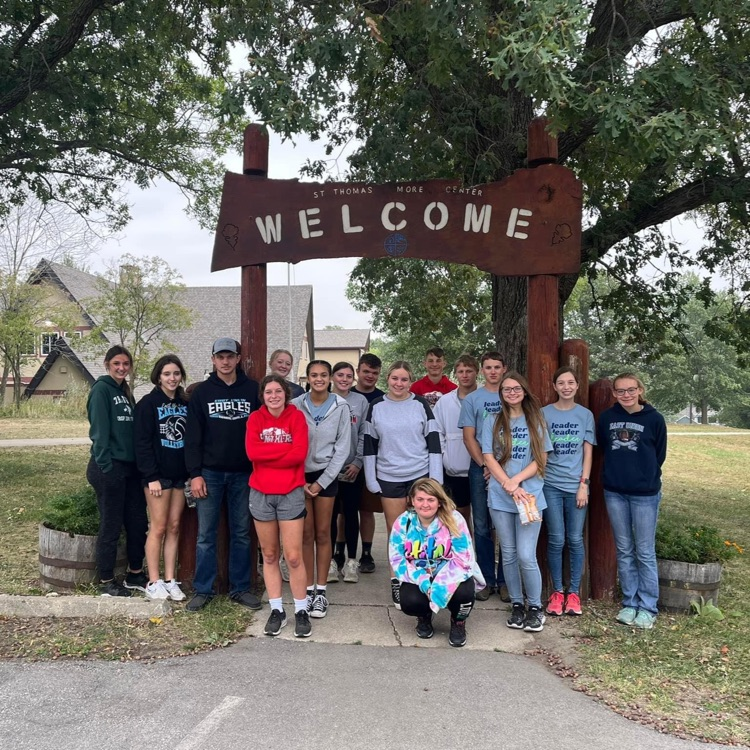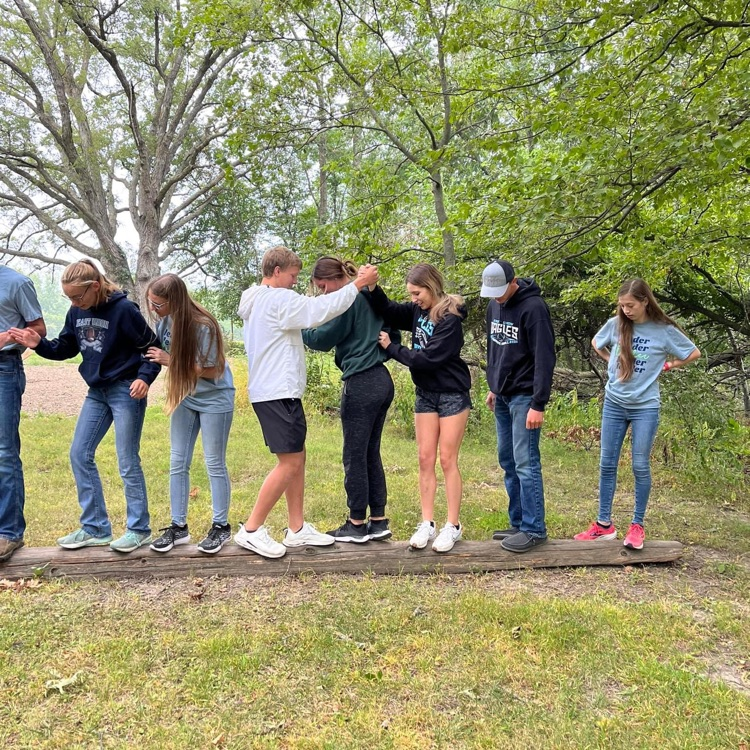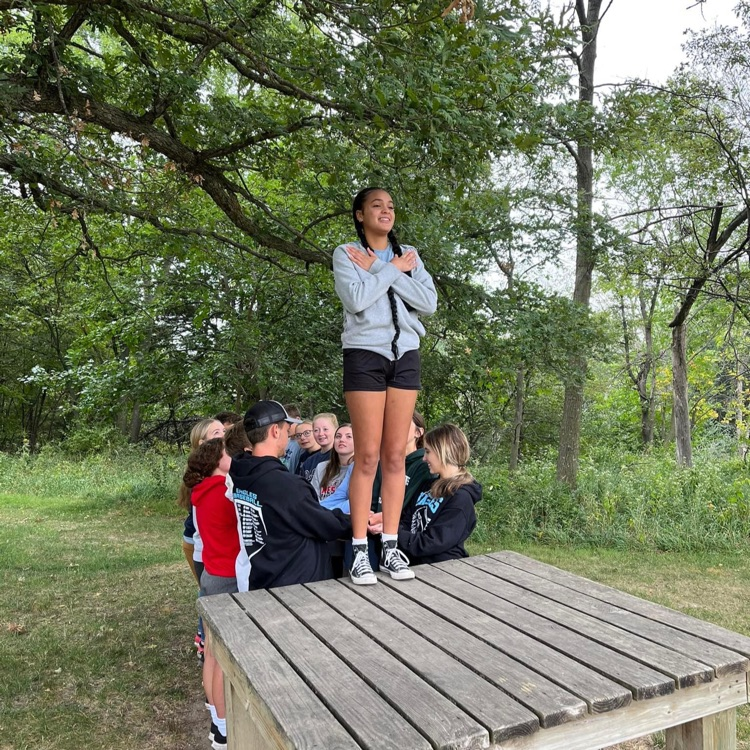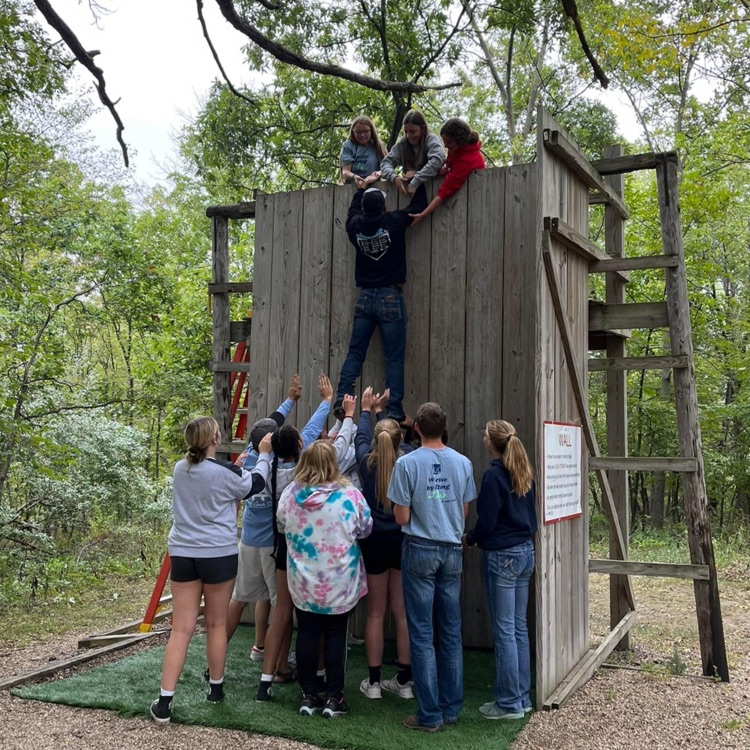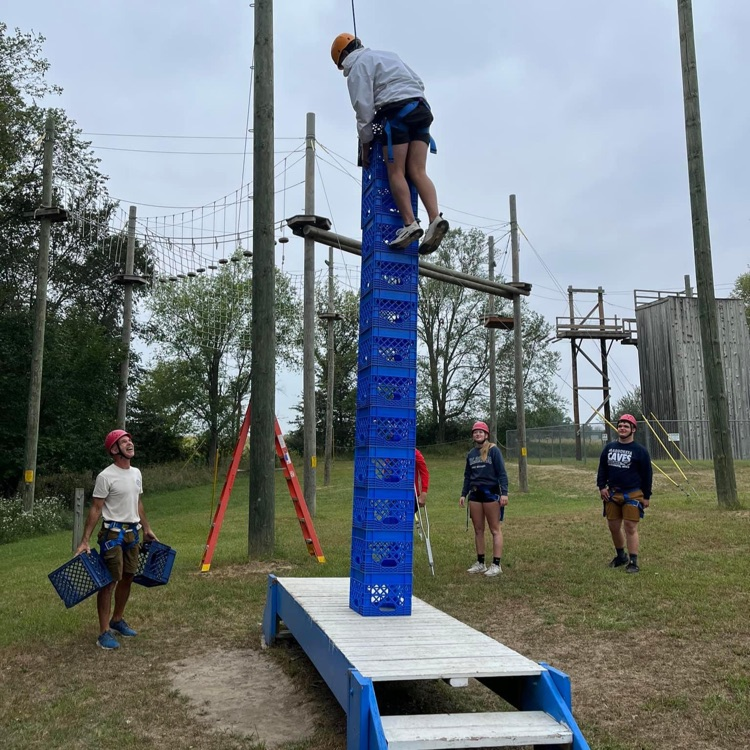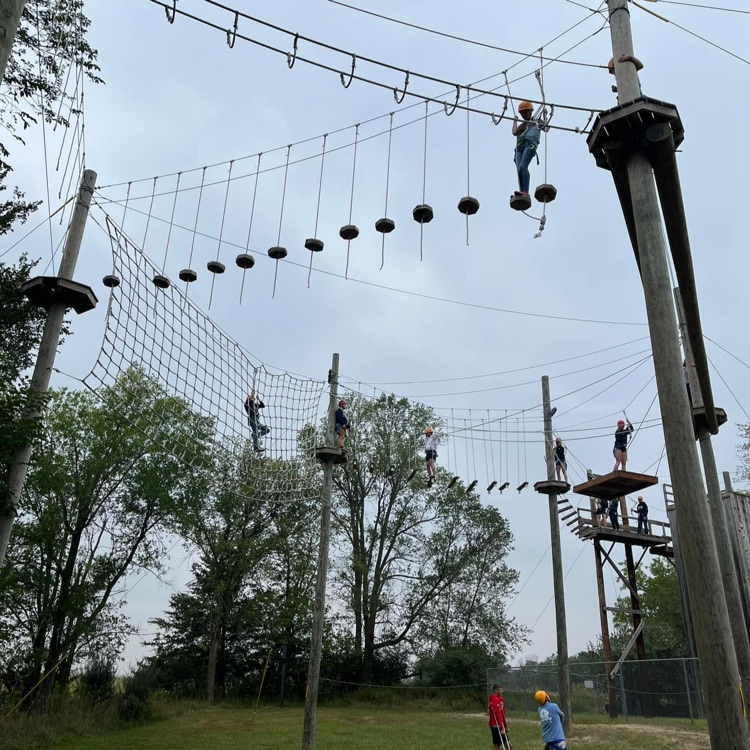 East Union is pleased to announce the 2023-24 Homecoming Court as well as Prince and Princess. Our students will vote Tuesday-Thursday of homecoming week. King and Queen will be announced at the Coronation on Thursday, September 21st at 8pm in the gymnasium.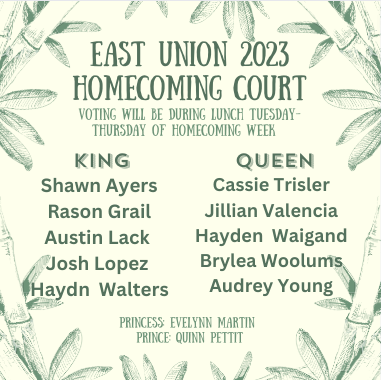 The JH Football game schedule for Monday 9/11 at Mormon Train has been moved back to Tuesday 9/12 at 4:30 in Humeston, due to officials.
The Cross Country meet scheduled for Tomorrow, 9/5 in Winterset has been postponed due to expected high temperatures.
Our early morning Weight Room schedule will be a little different next week, due to the Holiday and no school on Monday. Girls : Wednesday/Friday 6:30 am Boys : Tuesday/Thursday 6:30 am

Our little Eagles enjoyed a high five Friday from our fall athletes this morning!! 🦅💙🤍 #EaglePride #EU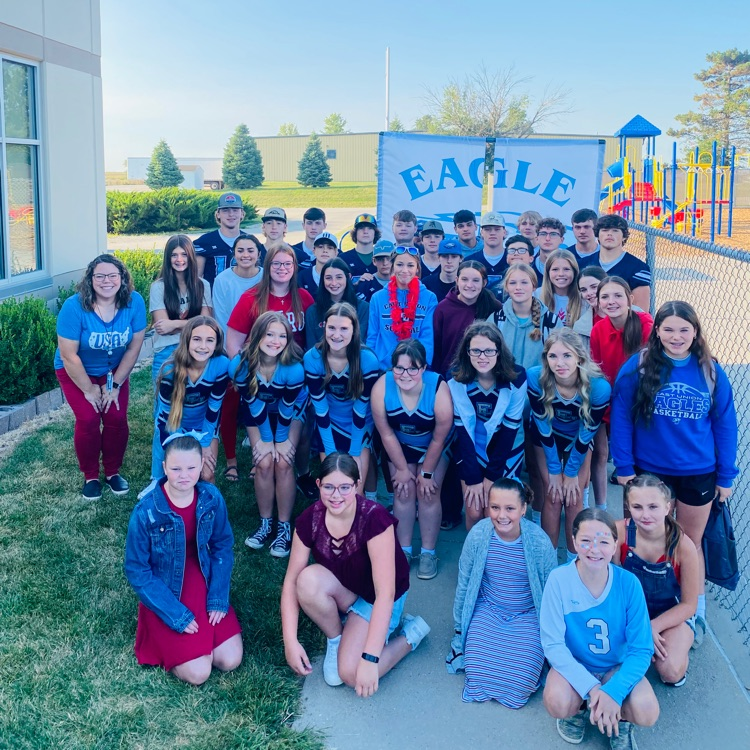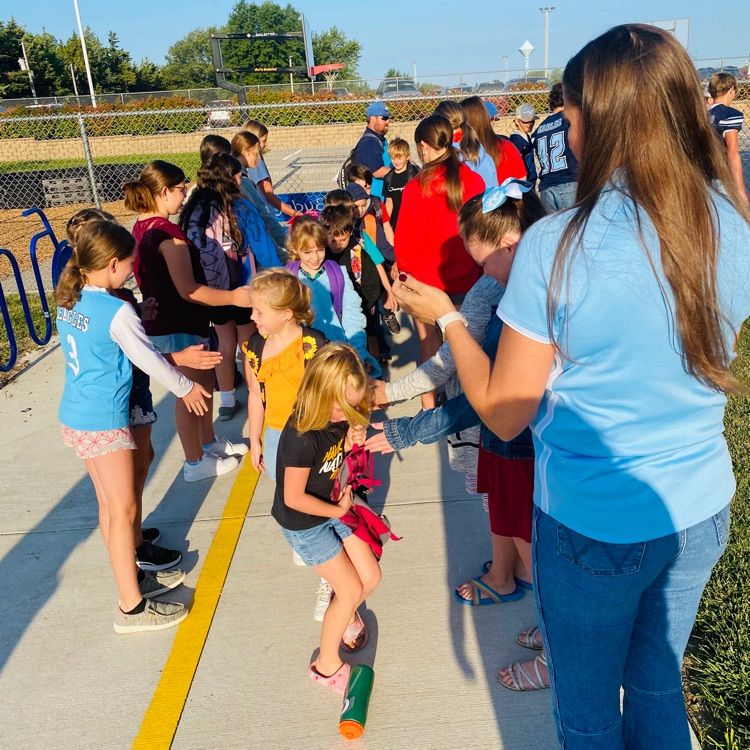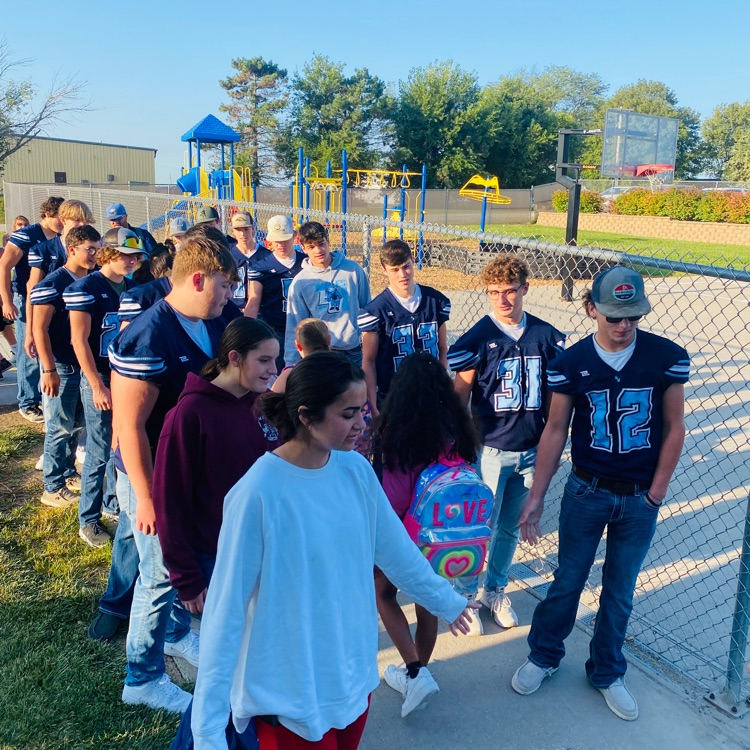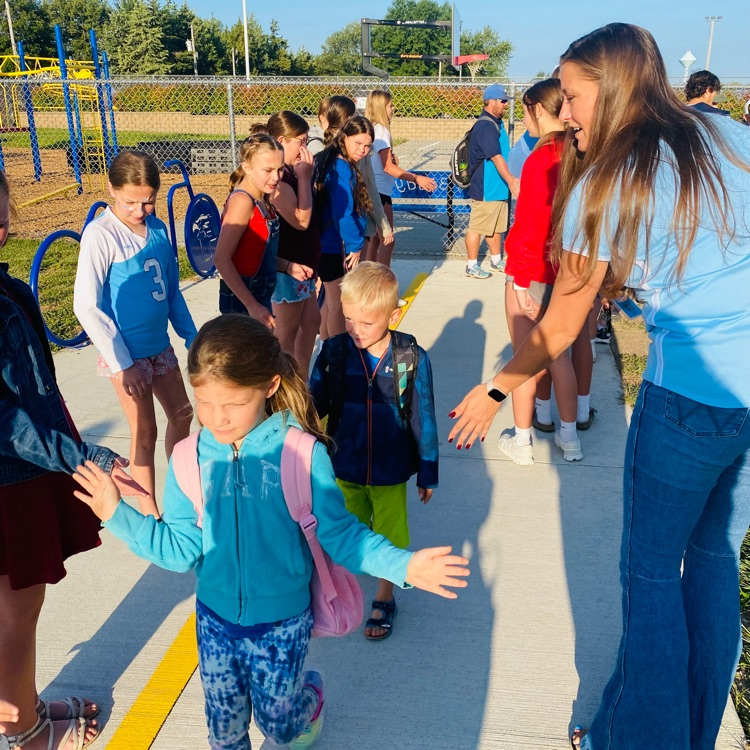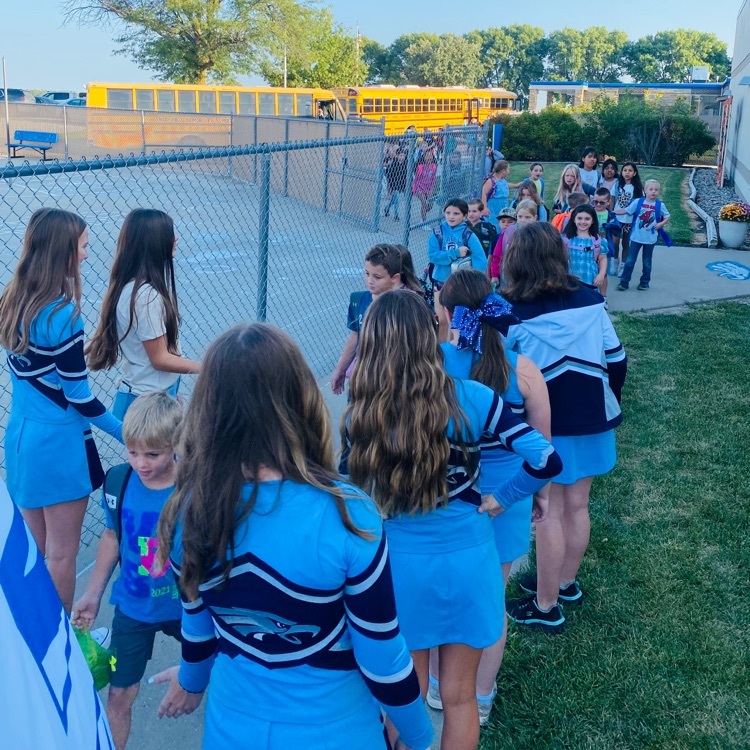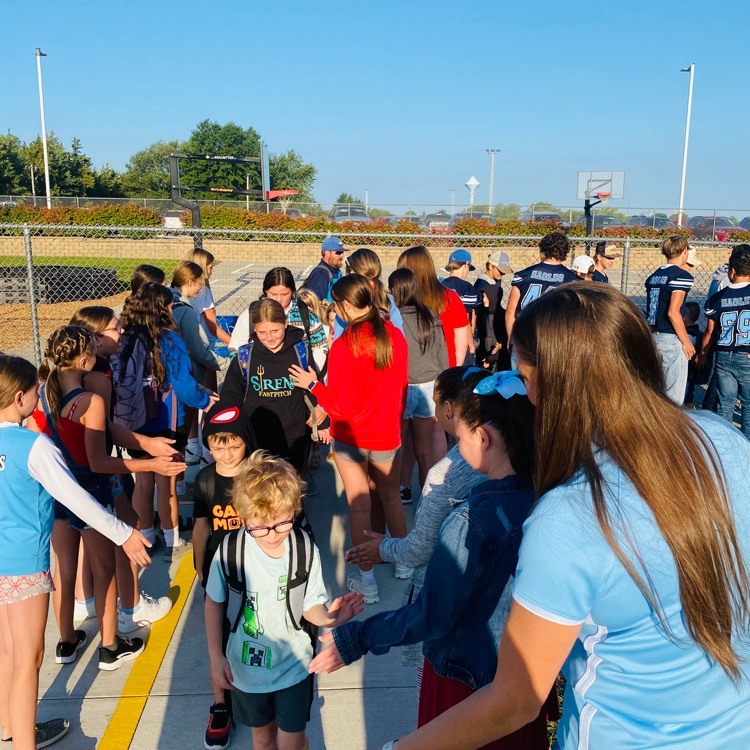 TODAY is your day to SHINE!!! Join us during Homeroom for our drama & speech club meeting in the auditorium. This is open to any 6th-12th grade students. We host a fall play, participate in large group & individual speech events, explore the theater, take trips to performances, and much more!! If you might be interested, just show up and see what it's about! "We must all do theater, to find out who we are, and discover who we could become." -August Boal